The plinth is sited on The Screen House, one of a small handful of buildings that prove the existence of a Worcester power station. Located on the Hylton Road it was built in 1902 to supplement the water generated power produced at Powick Mills from 1894. As a steam power station, the Hylton Road site was close to town which reduced transmission losses and coal transportation costs. As demand grew this was itself replaced by a new steel framed power station on the same site which opened in 1945 and finally closed in 1976.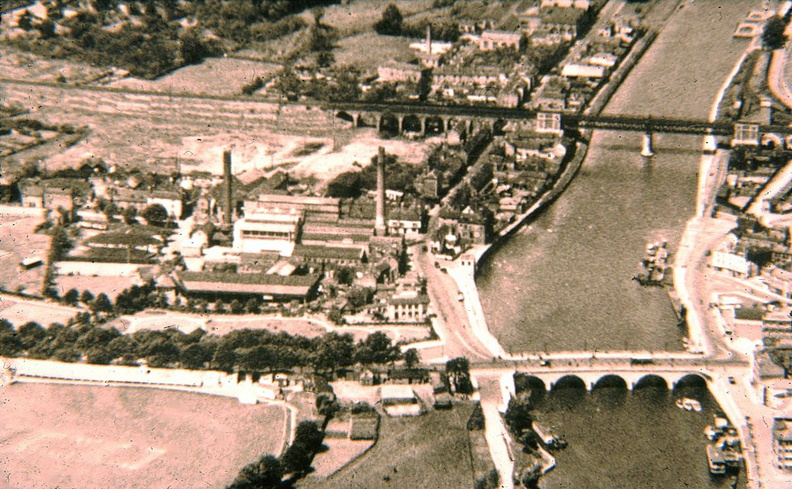 Powick Mills continued to generate water powered electricity until the late 1940's.
At the site of the electricity generating station itself, there are still a number of reminders of its history. A distinctive riverside landmark is the 1928 screen house or screening chamber that will now form The Worcester Plinth. This single-storey building housed the mechanism and shaft for the water intake powering the steam engines of the main plant.
Over the road in Tybridge Street, a length of the original boundary wall to the plant still stands, providing a boundary now for the Cripplegate Park extension. Finally, as a local employer the Corporation of Worcester provided recreational facilities for the staff of the electricity station. The Working Men's Club still survives and is now in use as a Bar and Grill restaurant.